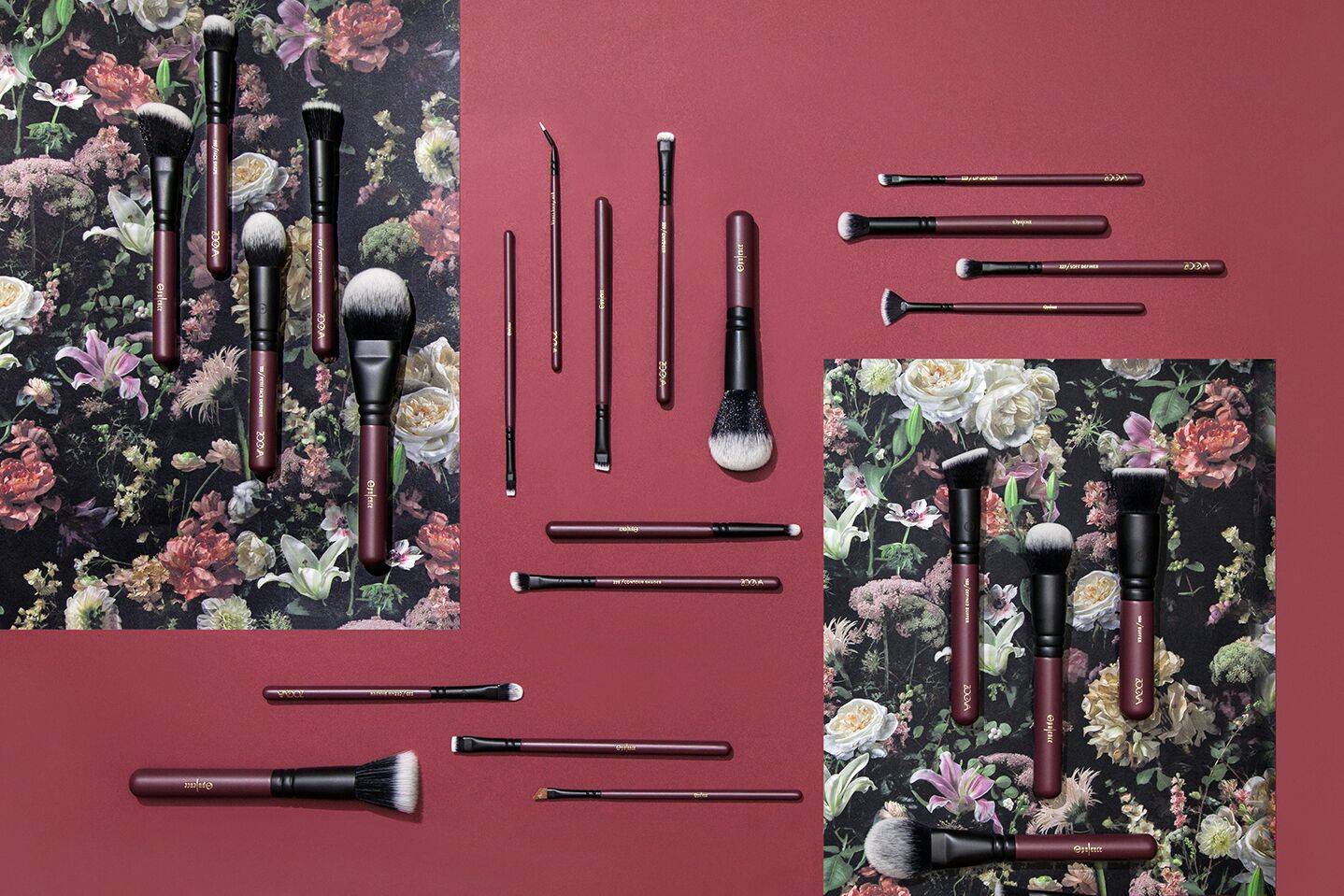 DISCOVER THE COLLECTION
THE STORY
Capturing the magnificent beauty of everyday life, the Opulence collection balances exuberant extravagance and elegant restraint, with plush eyeshadows and blushes accented with moody florals—and now an even bigger vegan brush set swathed in matte black and rich plum.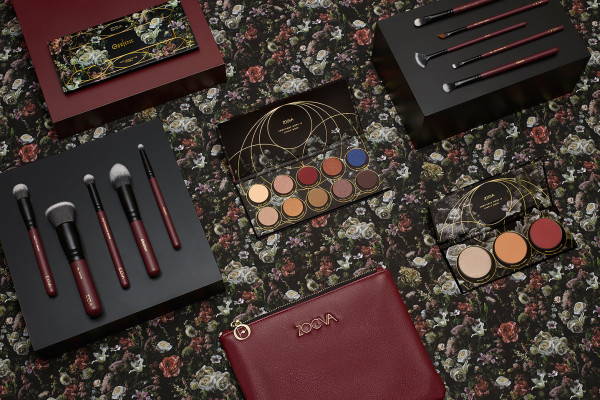 IN HER OWN WORDS
ZOE'S INSPIRATION
"I have always deeply admired still-life masterpieces created by classic painters. The dramatic beauty, rich hues, and strong lighting in these beautiful paintings were my inspiration for creating our Opulence Collection." –ZOE BOIKOU
POSITIVELY BEAUTIFUL. AUTHENTICALLY YOU.