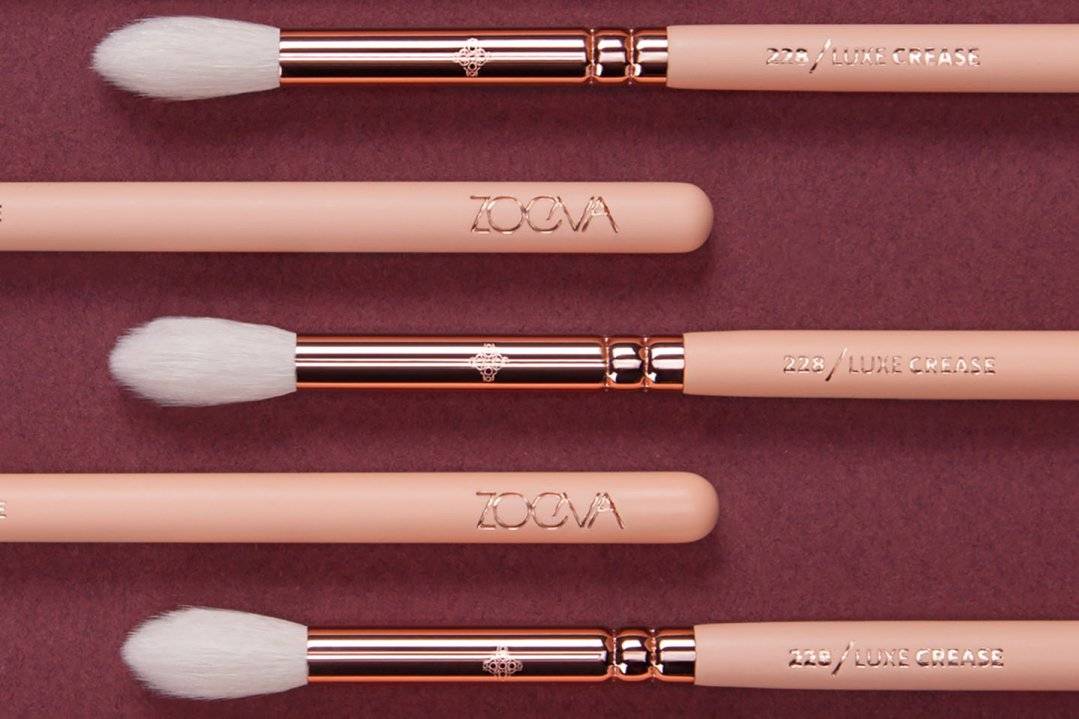 BLEND IN. STAND OUT.
228 LUXE CREASE
Handcrafted out of natural and synthetic hair, this super-soft eyeshadow brush is designed to seamlessly blend shades and add dimension to the eye crease.
Shop now
YOU CAN HAVE IT ALL
COMPLETE SET
An exclusive selection of our most-loved face and eye brushes, this professional kit is packed with 15 essentials that flawlessly apply foundation, powder, blush, shadows, liners, and more.
Shop Now
POSITIVELY BEAUTIFUL. AUTHENTICALLY YOU.